Important Links
Categories
Welcome to Cottage Oven - Fresh baked goods from my home to yours.
Welcome, please enjoy our online showcase.
Click an article's title to view its content, or click the View All link above to see all the latest news from Cottage Oven!
Article Date(s)
Article Title
06/22/2023
Blueberry muffins are back!
Many of you have asked when blueberry muffins would start up again.
Well, THEY'RE HERE and I'll have them starting Thursday, June 22, 2023 at the Ormond Beach Farmers Market in front of the Ormond Beach Library and City Hall from 8:00AM to 1:00 PM and the Palm Coast Farmers Market at European Village Sunday, June 25, 2023.
Come and get 'em!
03/13/2022
New Item: Orange Muffins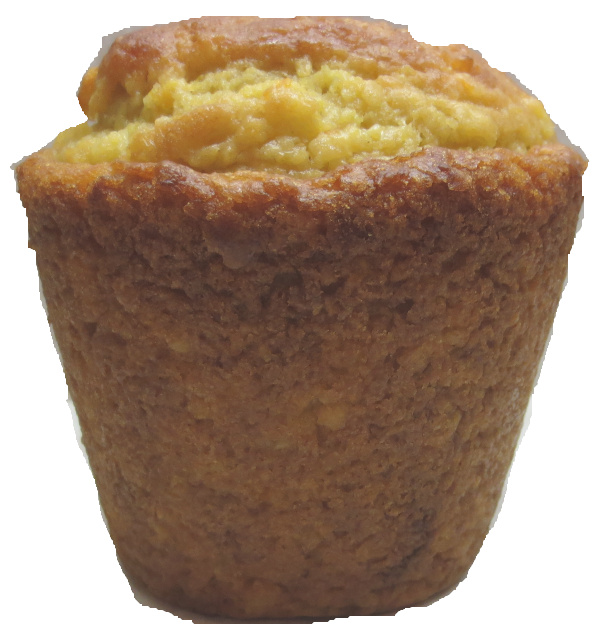 These Mega Muffins have an intense orange flavor because they contain the whole orange, except the seeds.
Your IP Address is: 3.238.180.174