Important Links
Categories
Welcome to Cottage Oven - Fresh baked goods from my home to yours.
Welcome, please enjoy our online showcase.
Click an article's title to view its content, or click the View All link above to see all the latest news from Cottage Oven!
Article Date(s)
Article Title
12/15/2022
New Item! Limited Time! Ruby-Chocolate Ganache Tarts
Get ganache with panache! The ganache in this tart is made from distinctive ruby chocolate which has a naturally red/pink color and fruity flavor. For additional accents, the tart is garnished with wisps of Belgian dark chocolate and a sprinkling of sea salt.
These will only be available until I run out of ruby chocolate, so get them while you can!
03/13/2022
New Item: Orange Muffins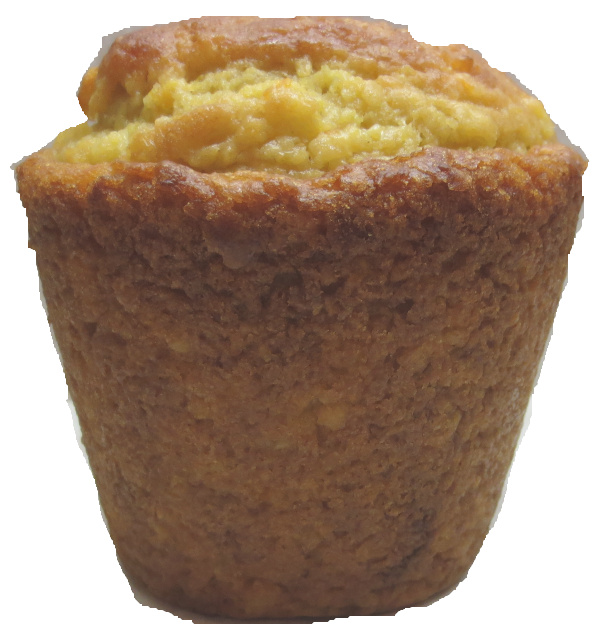 These Mega Muffins have an intense orange flavor because they contain the whole orange, except the seeds.
Your IP Address is: 3.231.217.107