Important Links
Categories
Welcome to Cottage Oven - Fresh baked goods from my home to yours.
Welcome, please enjoy our online showcase.
Click an article's title to view its content, or click the View All link above to see all the latest news from Cottage Oven!
Article Date(s)
Article Title
01/19/2021
New Item: Spelt Rolls
These delicious rolls are made from spelt instead of regular wheat. Since these won't be in my regular lineup at the markets, they will be available by order only. They come in a package of four rolls for $5.00 and the minimum order is two packages.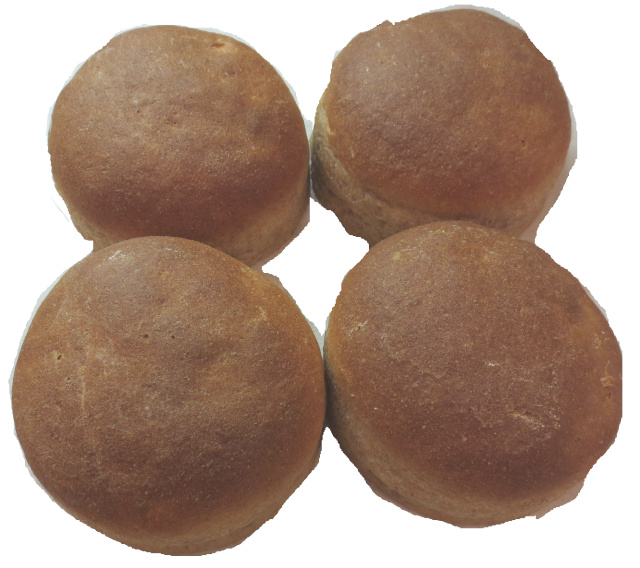 11/26/2020
Join our mailing list for important announcements
In case the farmers markets get shut down, again, due to COVID or whatever, I have set up an email list so I can keep you informed of how to order things that I could deliver to you or to a mutually-agreed-upon location.
The email list will also provide information about new products, seasonal product changes and other announcements, but is not intended to be anything daily or weekly - just as needed.
Click HERE to sign up.
When you do sign up, you will receive a verification email that will contain a link to confirm that you do wish to subscribe. If you don't click the link, you will not be added to the list.
If you don't receive the verification email, please use the CONTACT US page to send me a message and I'll add you to the list. Meanwhile, please add info AT cottageoven.com to your list of trusted senders so that my messages won't wind up in your spam folder.
Your IP Address is: 35.170.64.36