Important Links
Categories
Welcome to Cottage Oven - Fresh baked goods from my home to yours.
Welcome, please enjoy our online showcase.
Click an article's title to view its content, or click the View All link above to see all the latest news from Cottage Oven!
Article Date(s)
Article Title
06/25/2021
Check your spam folder!
Please remember to add cottageoven.com to your trusted email senders or check your spam folder if you submit a request and don't see any replies after more than 24 hours.
When you send an request via the "Contact Us" page, the email that we receive is actually sent from the web-hosting system and not from your own computer, phone or tablet, so your email program won't mark [email protected] as an address to which you have sent email. Thus, when I reply to your inquiry, your email program may put it into your spam folder.
So, if you send a request via the "Contact Us" page and don't get a reply within 24 hours, be sure to check your spam folder and/or add cottageoven.com to your list of trusted senders.
Thank you.
01/19/2021
New Item: Spelt Rolls
These delicious rolls are made from spelt instead of regular wheat. Since these won't be in my regular lineup at the markets, they will be available by order only. They come in a package of four rolls for $5.00 and the minimum order is two packages.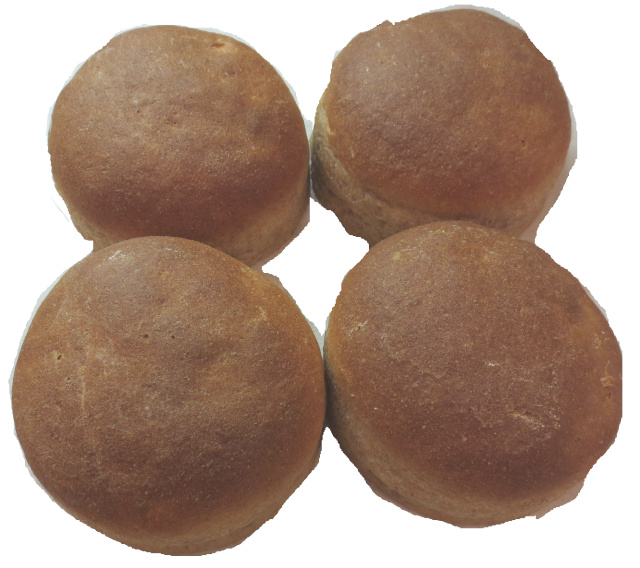 Your IP Address is: 44.192.22.242