Important Links
Categories
Welcome to Cottage Oven - Fresh baked goods from my home to yours.
Welcome, please enjoy our online showcase.
Click an article's title to view its content, or click the View All link above to see all the latest news from Cottage Oven!
Article Date(s)
Article Title
03/13/2022
New Item: Orange Muffins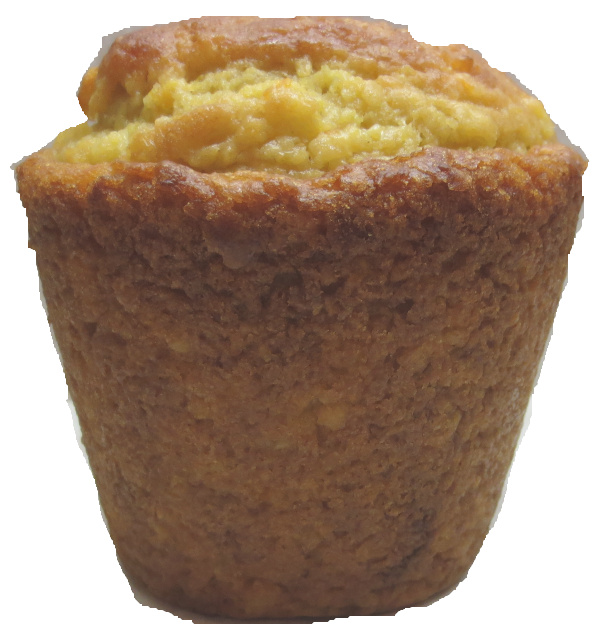 These Mega Muffins have an intense orange flavor because they contain the whole orange, except the seeds.
08/21/2021
COMING SOON: SHIPPING!
On July 1, 2021, Florida revised the cottage-food law to allow shipping within the state of Florida.
I am in the process of updating the website and deciding how I'll implement shipping.
Stay tuned for further updates.
Thank you.
Your IP Address is: 44.192.52.167